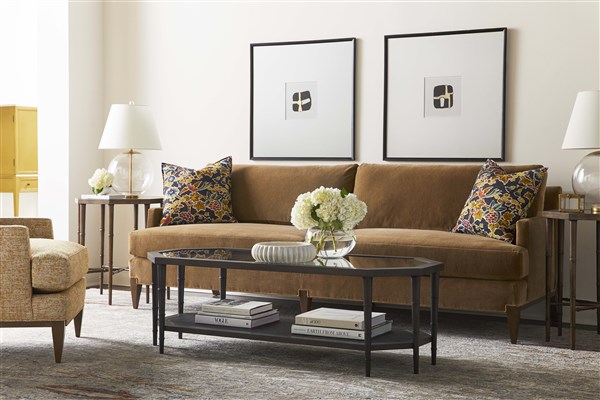 The new year means a buzz of 2021 interior design trend predictions on what will be the most important styles and colors in the world of furniture and home décor. Here's a snapshot of some the more prominent forecasts we are watching.
Let's start at the basics: color!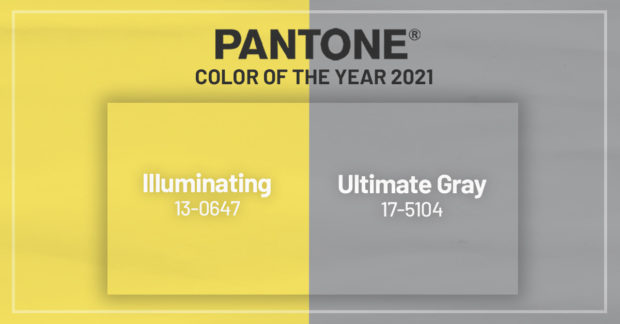 Pantone surprised us this year by having TWO colors of the year. The bright Illuminating yellow brings us all some much needed sunshine and cheer. Ultimate Gray continues the comforting gray trend that has permeated the design world over the last decade.
Sherwin Williams' Urban Bronze brings us gray as well but in its more earthy form. This has us thinking a turn to earth tones could be coming.
Now here's a new buzz word for you: Japandi!
Health & Sustainability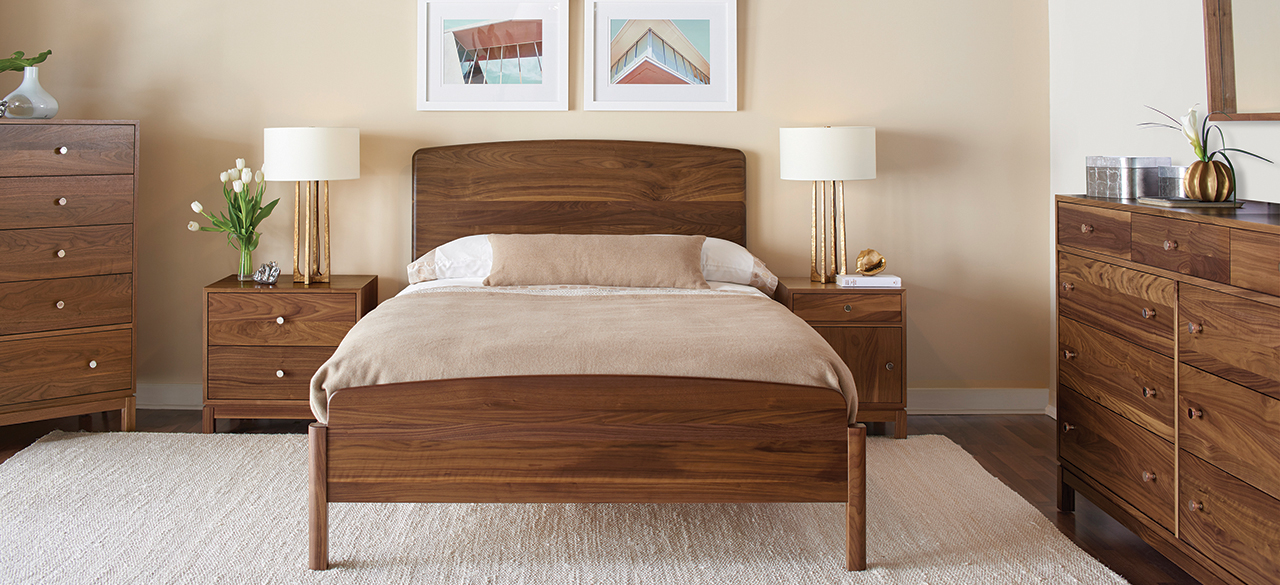 Health and sustainability have been increasingly on the forefront of clients' minds when shopping for their home. We are so proud to offer furniture made by crafters with responsibly sourced materials. As a result, these pieces are built to last. The challenges of 2020 caused many people to take a closer look at where their furniture is coming from and what is put into it. This is great news for consumers and designers a like. It is only strengthening the trend of purchasing classic, well built staple furniture that families will cherish for years to come.
Cottagecore
Here's another buzzword for you: Cottagecore! It's a little bit country, a little bit vintage, and a little moody. This style features deep hues, botanical and floral accents, rich textures, and the freedom to be a little eclectic and nostalgic. It's about creating the comforting feeling of curling up by the fire with a good book, soft blanket, and a warm cup of tea.
Whatever design trends or classic styles spark your creativity, I can help you bring your home dreams to life!